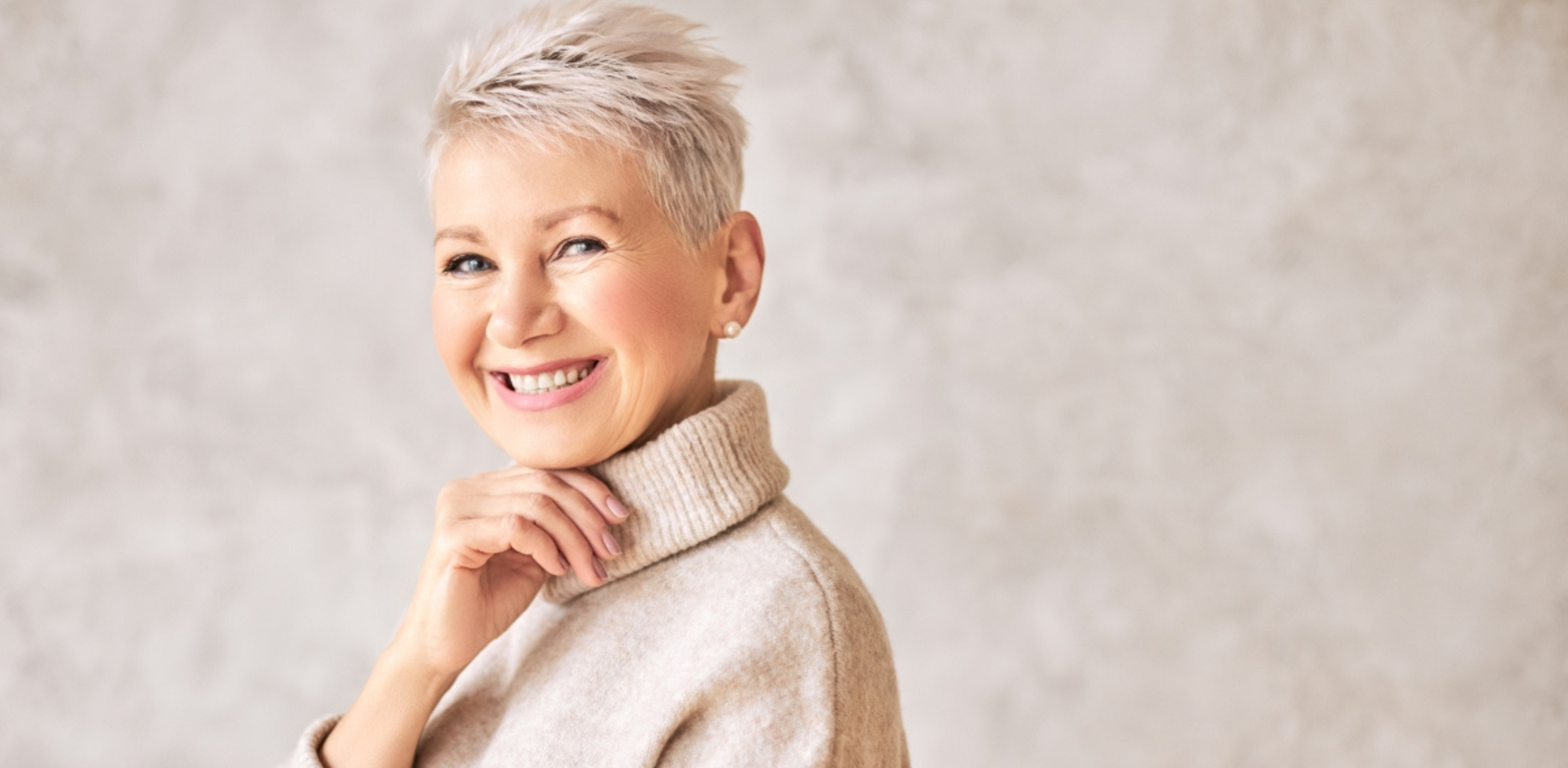 Relief from Menopause Symptoms
As seen the LATE LATE Show on RTE. Magnetic Mobility 4in1 health bracelets can help alleviate some of the symptoms of menopause such as sleep disturbances and muscle or joint pain.
Magnetic Mobility strives to help you move away from menopause symptoms and get back to Living Your Best Life Symptom Free!
Read more about Menopause here. If you are looking for Menopause Gift Packs, please visit our partners ChillJill.ie.