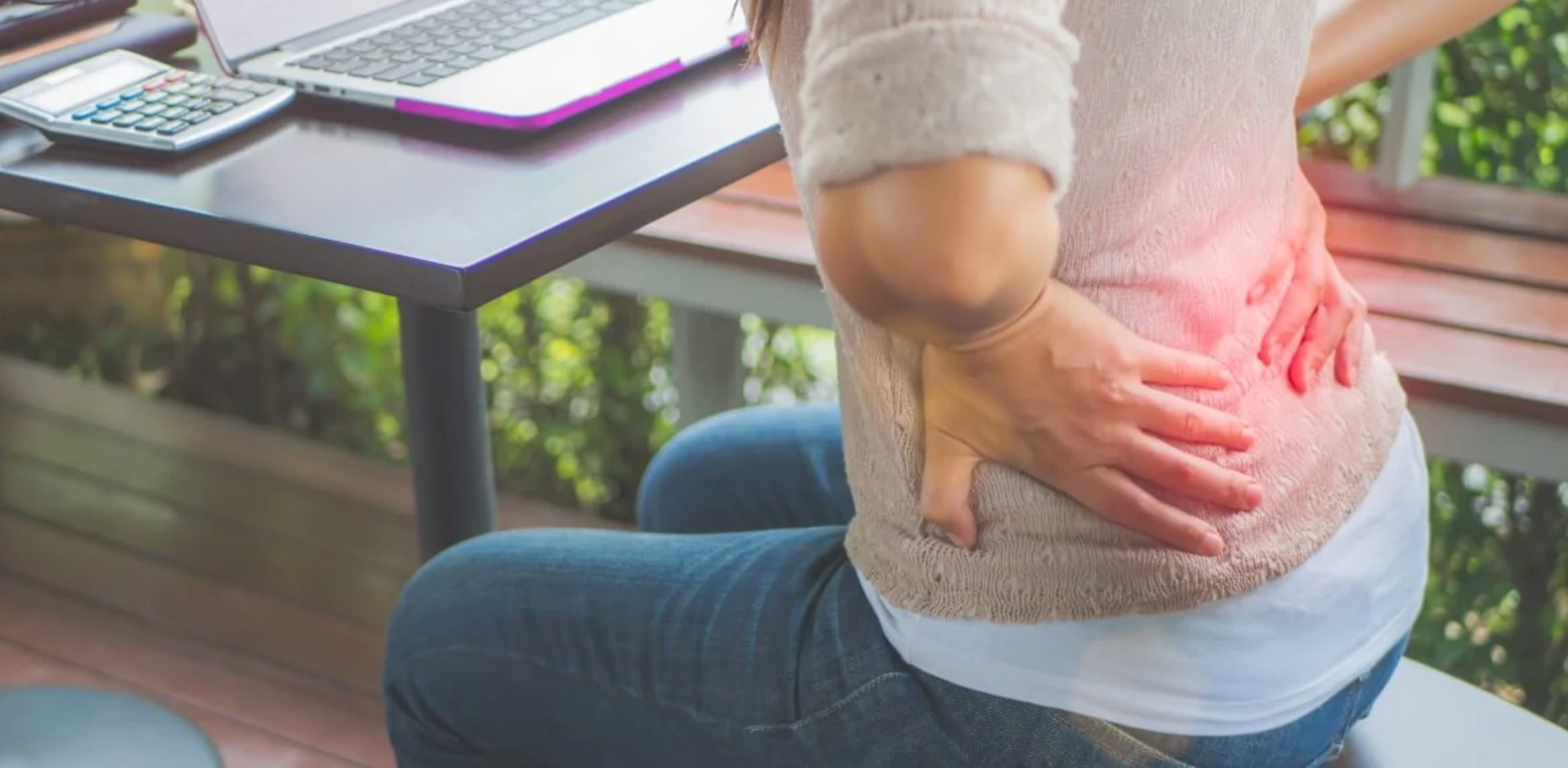 All bracelets for Back Pain
We have handpicked a selection of perfect bracelets for you to help you with your back pain. You can choose from either our 4in1 Magnetic bracelets or our Copper bracelets. 
Our 4in1 Magnetic bracelets can help to relieve inflammation and pain from back pain by increasing blood flow and oxygen levels which helps the body to reduce inflammation. They can also help the body heal faster and promote better sleep patterns, and when you sleep better you are able to cope with pain better.  Our 4in1 bracelets are made from Stainless steel and have a secure clasp. They are available in multiple sizes to suit your wrist.
Our Copper bracelets contain 99% copper and strong Neodymium magnets. Copper is a natural anti-inflammatory which means it helps to reduce inflammation in your body (most back pain is caused by inflammation).  A 2004 study examined the effectiveness of magnetic bracelets for pain control. After 12 weeks they found that the wearers of the magnetic bracelets had a decrease in pain. Most of our Copper bracelets have an open back, allowing for ease when taking them on and off, but we recommend leaving them on all the time for full effectiveness.